LICHEN UNIFORM
how do you design a uniform for a creative collective? the function of uniformity is coherence, but repetiton asks the eye to focus on difference.
in attempting to produce a uniform capsule for the creative folks at Lichen, we ended with fifteen personalized, made to measure garments.
the challenge- fitting three base silhouettes in two sizes to a broad range of bodily proportions, roles, personalities, and tastes, in materials that would prove to be durable, comfortable, and equally functional for carpenters, logisticians, and designers, both visual and material. we crafted a menu of customizations- made to measure collars, yoke, sleeves, cuffs, and hems; belt loops, tab adjusters and graded waists; hand chain-stitched names and personalized hand stamped tags; a pocket buffet- and met for two fitting sessions. by the end we could spot each person's piece from across the room, and called them all by name.
image credits: eric mayes, eric zhang

https://www.lichennyc.com/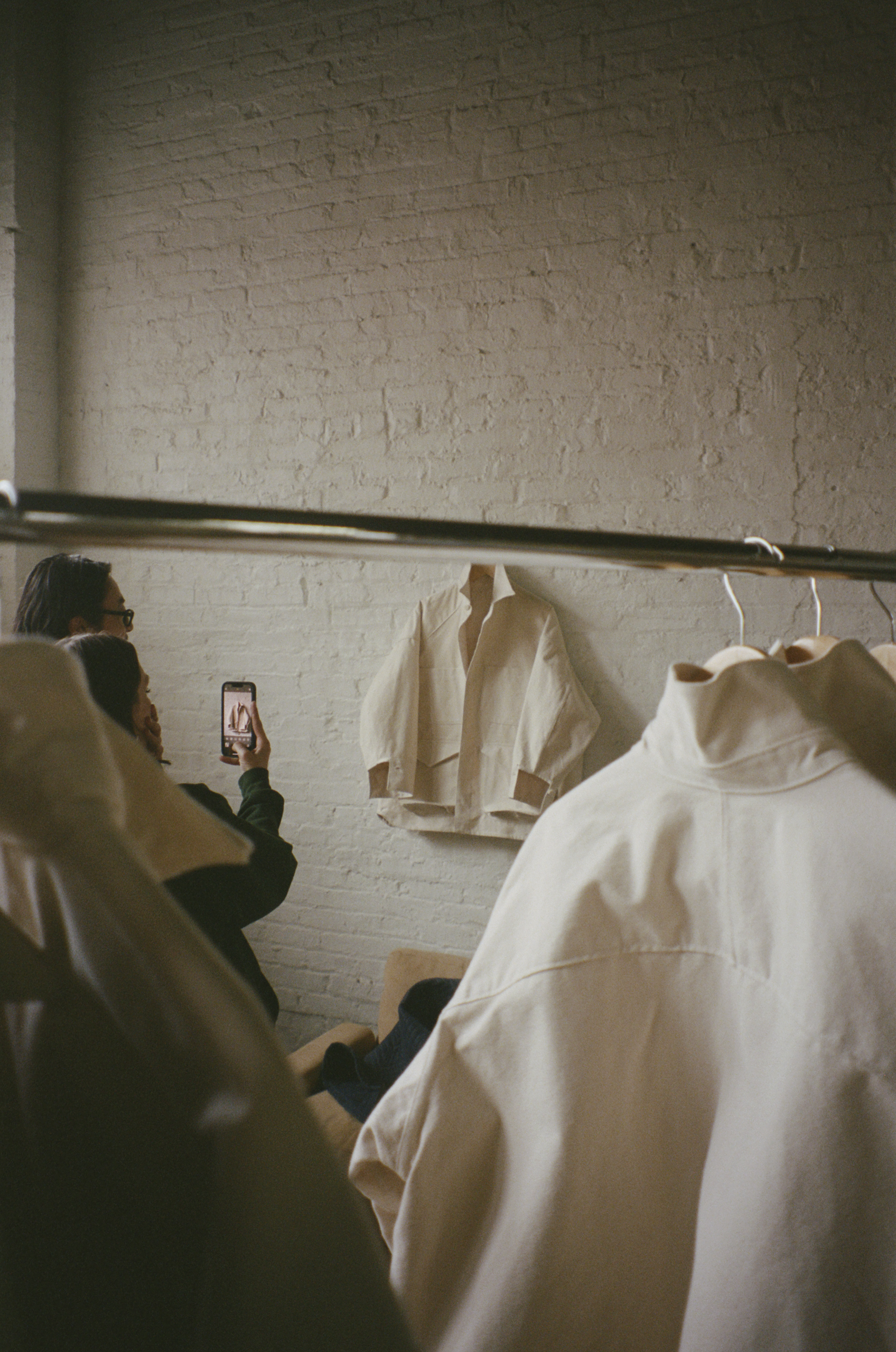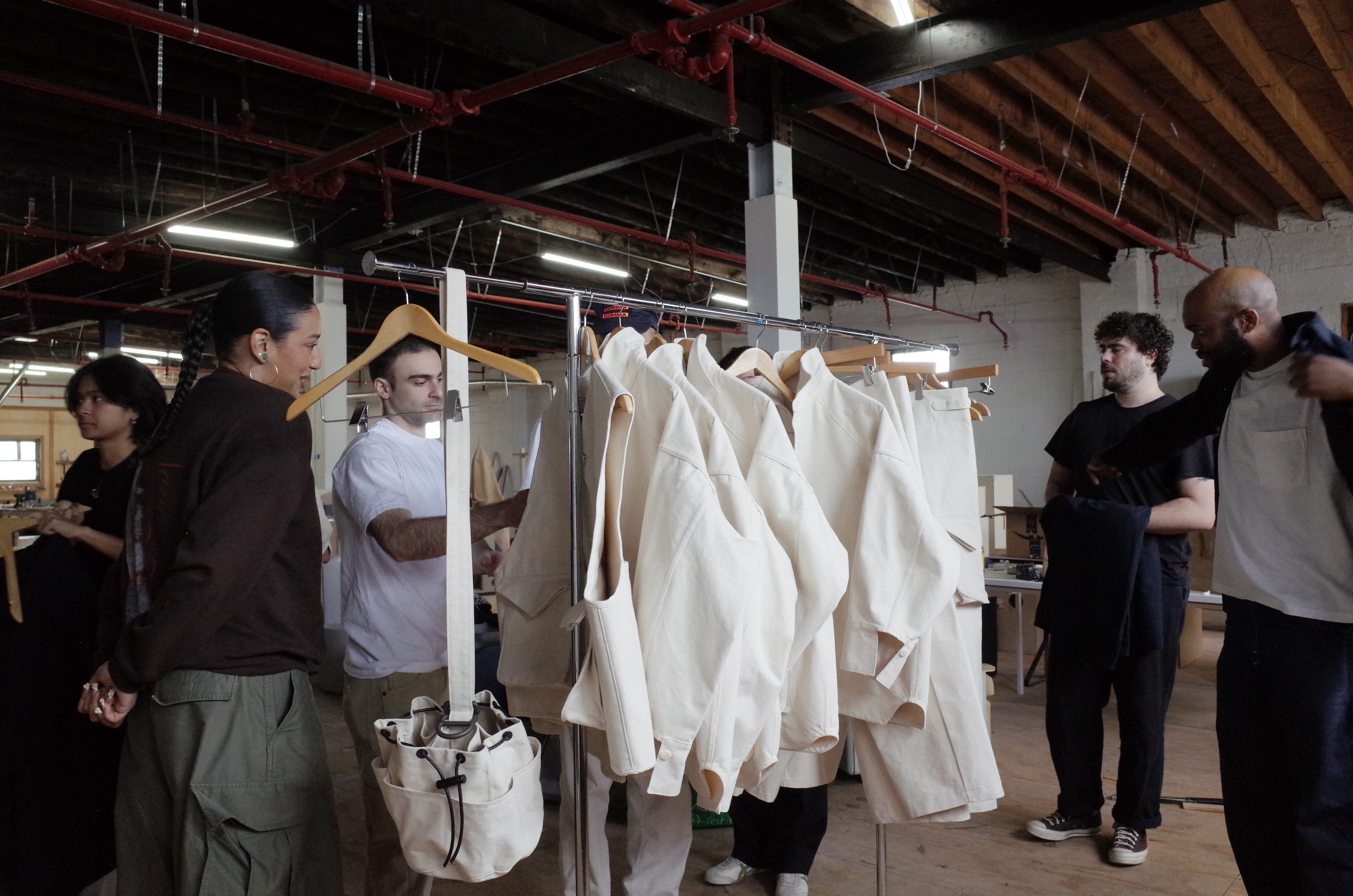 24–09–2024